The Wood Palace Kitchen Experience
One of the most exciting parts of getting a new kitchen is when it arrives for installation in your home but the excitement of the experience can be dampened by a poorly constructed kitchen experience.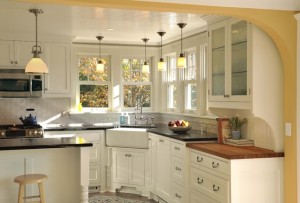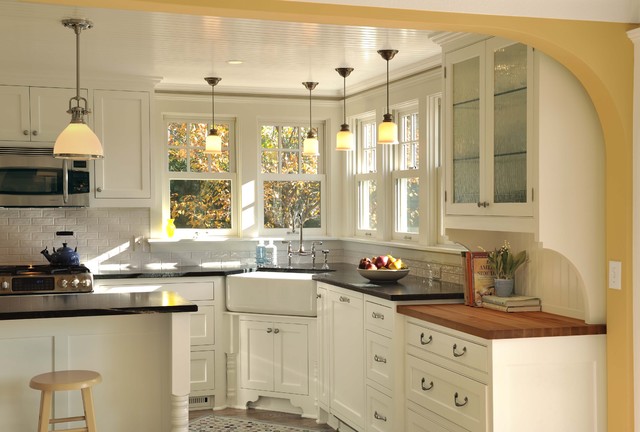 There is a lot that goes in to creating your dream kitchen, a lot that has to be done exactly right to give you the finished product, the finished look you desire; but there is also a lot to do to create a new kitchen experience for you that is easy, effortless and enjoyable.
Planning the experience is as important as planning the kitchen. Remodeling is messy and dusty work. Cabinets arrive in a sea of cardboard boxes and accompanying parts that have to be opened, organized and installed. It takes a lot of coordination to get the process right and to make it a well-orchestrated effort. You want to be sure your kitchen provider is creating a satisfying kitchen experience for you that lasts right through your preparation of your first meal in your new kitchen. You want them to be coordinating your project to make sure everything goes smoothly and if there is a bump in the road, you want them to be prepared with the staff and the procedures to smooth it out right away so it has little or no impact on the project.
At Wood Palace we design beautiful kitchens and beautiful kitchen experiences. We work very hard to make sure everything is right before, during and after we design and deliver your kitchen. We take great care measuring every corner of the space and matching the cabinetry to those measures with precision. We take great care ordering your kitchen and working with our cabinet vendors to ensure excellent quality and workmanship. We coordinate your delivery with you and any additional remodeling work you are doing beyond the kitchen. We work closely with our installers before, during and after your installation to make sure they have everything they need for a quick, effortless and beautiful installation. And we are there long after the sale with customer service, cabinet warranties and our warranty on the installations we do to make sure your kitchen experience is the best from start to finish. Come home to the experience of a Wood Palace Kitchen.
This entry was posted in
Kitchen Remodeling
on
.